We are pleased to announce that our first product, B2B Website Content Guide, is finished and available for download.
After a long time of writing, organizing, and improving, we are finally satisfied with the final form of our B2B Website Content Guide, and we can happily offer it to the members of marketing department and individuals that work on content creation for their company website.
The product of our work is 70+ pages long DIY (do it yourself) guide that helps you write and organize content more easily.
During our extensive experience as a web development company, we realized that incomplete content can delay website launch for months or even years. Even if you already have a website, you might need to add additional content that prospects expect to see on your business website.
B2B Website Content Guide helps you put relevant information in the right place. With the Guide, you will never forget to mention any crucial information that your prospects want to see before making a purchase decision.
Thorough Website Content Helps You Attract More Leads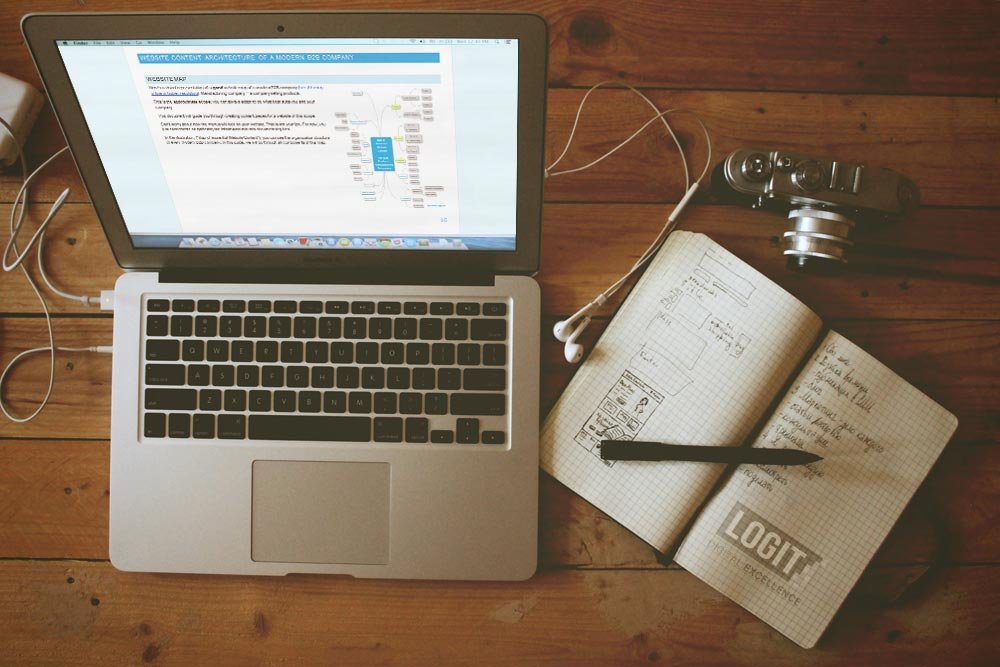 In our research from 2015, we analyzed 189 B2B websites and realized that a great number of them lack important website content. For example, up to 17% of B2B companies don't have the most basic website content such as a contact page, about page, or product / service pages.
Those numbers are astounding, especially knowing that according to IDG research a likelihood of a product sale decreases by 45% if the B2B buyer doesn't find relevant information on a vendor's website. We can only imagine how many prospects are lost because of lacking website content.
To solve this issue for B2B companies, we created our B2B Website Content Guide that contains the collection of must-have content pieces that every B2B website needs to influence the prospects.
Going through the chapters of our B2B Website Content Guide, you fill out all the required pieces of information that your business website needs to attract buyers. This way, content creation process will be finished much faster and your website will be ready for launch in no time.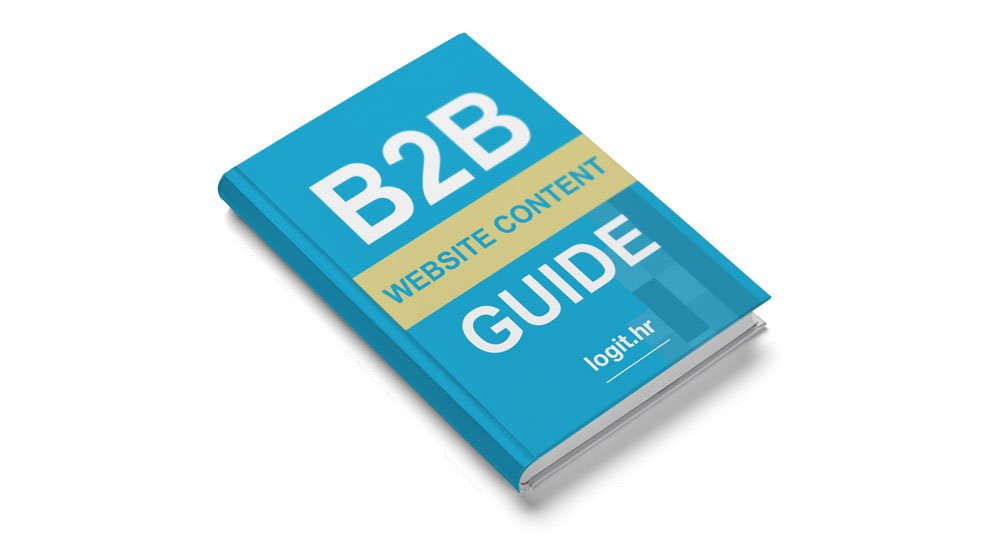 Read More & Download a Free Sample
As a little bonus for all buyers, we created a visual website map template (.PDF format) and a folder structure (.ZIP format).