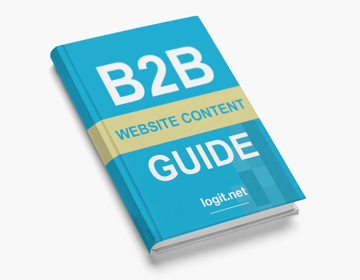 B2B Website Content Writing Guide
Premium Workbook
This DIY manual tells you what to write about through a series of customer-centric questions. You write the content by answering the questions, as if you were interviewing yourself.
Details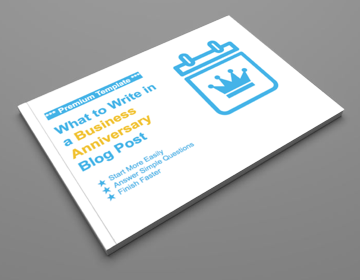 What to Write in a Business Anniversary Blog Post
Premium Template
A business anniversary is a great marketing opportunity which you'll want to blog about. We created a worksheet to help you get started with the blog post easier and finish it faster.
Details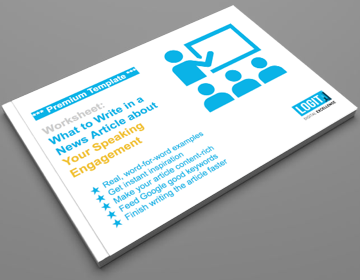 What to Write in a News Article About Your Speaking Engagement
Premium Template
Want to write a news article about a talk or an educational event you just delivered? Download a worksheet to get you started with writing.
Details