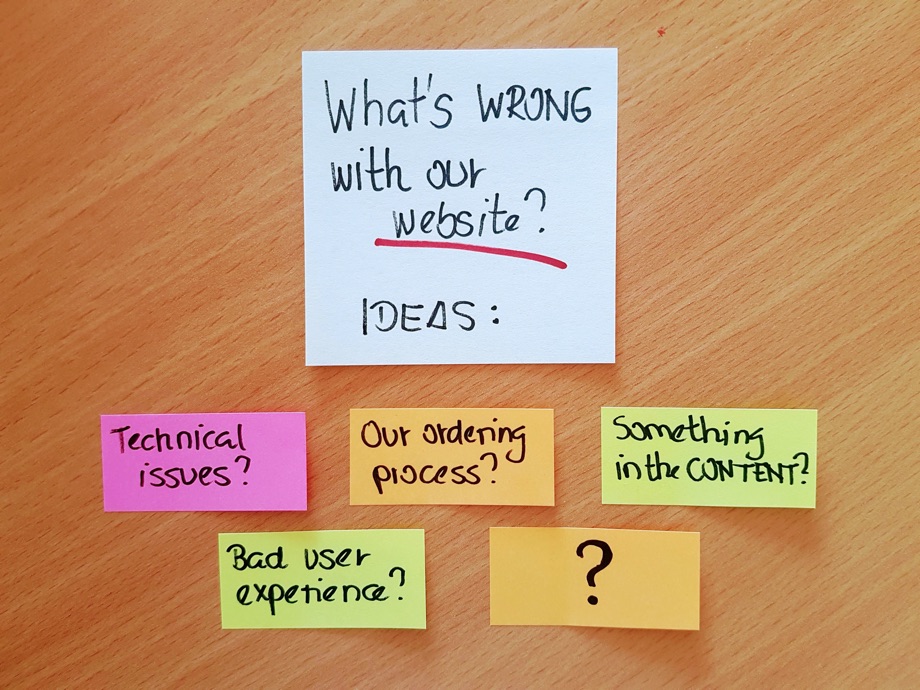 So, you want your website to sell more and perform better?
Imagine if a digital marketing specialist analyzed your website, recorded a 15-minute video review of that personal analysis, and sent you the video with their best recommendations about what to change on your website.
That's exactly what you get with our new service, Mini Video Review of Your Business Website. In fact, you get two things in one:
Find out how to correct your website's weakest links,
Test drive our website consulting services, affordably and risk-free. 
The cost of service is only $60 (one time payment). 
We realize many businesses will want to make their websites sell more and perform better in the Fall, when the business world returns to work. We also know that not every business has experience with working with a website consultant, so we created this risk-free service that gives you access to a premium website consulting service, of a small yet useful scope.
Get 10% Off
If you order this service during August 2020, you get a 10% discount. Just make sure you use the following discount code when purchasing online (here's a direct link to our Gumroad payment system):
reviewmysite
Learn More about the Service
Read more here: Mini Video Review of Your Business Website
For support or questions, use the online chat (bottom right corner of this page) or email us at support@logit.net.