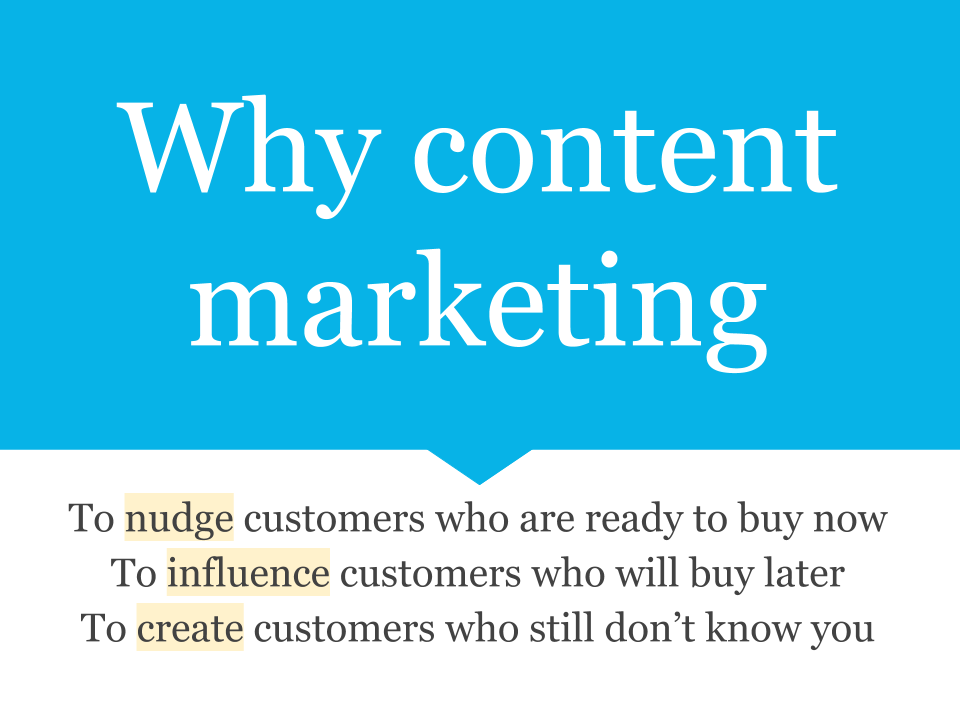 On 13. May 2019 I was invited to the Zagreb School of Economics and Management to speak to students about content marketing. I presented basic content marketing examples across the digital marketing landscape. You can see the examples in the interactive presentation in this blog post.
This week, I was invited again to the Zagreb School of Economics and Management, the top business school in South Eastern Europe, as a guest lecturer in the Business Communication in English course. Mrs. Ivanka Rajh, PhD. invited me to present the basics of content marketing to her students, who the school is grooming to become future executives and entrepreneurs. I was eager to jump at the opportunity because content marketing strategy was something I was currently writing about for our Learning Center.
Because I was told that the students were currently learning about content marketing, in my 45-minute lecture I decided to present the basic examples of content marketing across the entire digital marketing landscape.
I showed the students what various forms of content marketing looked like in different channels such as search, email, and social. I was careful to show them some of the examples they were already familiar with, such as native Instagram posts, as well as some that I thought the majority doesn't know about (such as guest posting). I wanted them to expand their understanding of what is possible online and show them that content marketing is a versatile tool for both B2B and B2C companies.
I defined the basic content marketing terminology and introduced paradigms such as the owned / paid / earned media paradigm (see the presentation in this post for more information). I showed the students how various channels, some familiar and some unfamiliar to them, fit the entire digital marketing landscape.
I explained that content marketing is a discipline which modern businesses cannot do without any more, and backed up my claims with research, including my own research about how advanced B2B companies are regarding content marketing (spoiler alert: only 8.7% of companies reach the level of content marketing sophistication on which they're capable of producing educational content regularly).
I concluded my short lecture with the definition of content marketing success: to achieve measurable return on investment in content. How to achieve that, though, is a subject of another lecture for another time (and a subject of my article series called Content Marketing Strategy for Absolute Beginners). 
The classroom was full that day and students followed my lecture with curiosity and interest. Judging by the questions they asked me, some of them already practice marketing or are training to work in marketing. 
View the Presentation (39 Slides)
Invite Me to Speak at Your Event
I can teach and consult your team about digital marketing, content marketing, and website content writing.
I am open to delivering private workshops, giving lectures at universities, and speaking at conferences.
Contact Logit about a speaking engagement.