Micro Process, a software development and an industry automation company that has been in business for 30 years, hired us for a total makeover of their business online. Logit provided complete digital marketing management services, including internet marketing strategy, website content creation, and B2B website development.
MICRO PROCESS has decided to sell their products on the international market so they needed a professionally looking and content-rich B2B website that will be successful in representing their products and attracting international as well as local customers.
MICRO PROCESS hired us for Complete Digital Marketing Management which included the following of services:
The client didn't have to worry about anything and we did all the work.
The Client Got Content-Rich Website and Fresh Marketing Materials
The new MICRO PROCESS' website is responsive, which means it looks great on all devices: desktop, tablet, and mobile. Responsive websites make it easy for the visitors to read the content and complete their important tasks.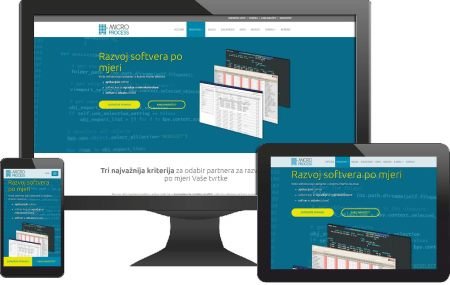 The entire website content for 41 web pages was written by Logit, with the help of our B2B Website Content Guide.
We also created the PDF presentation for one of their most important products, and also helped create the print and PDF brochure.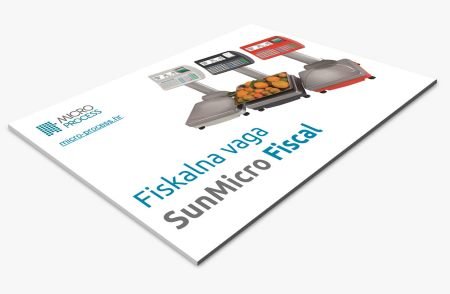 The Client Is Happy and the New Website Already Attracts New Inquiries
The client was very surprised and did not expect such fast results: the website started generating leads the same week we launched it.
Our client spent only 20 hours on content. That is how much it took us to interview them to extract the content. The interview included questions from our B2B Website Content Guide. Having the answers to the questions from the guide allowed us to get to know the client's business and to write all of website content ourselves.
After the client approved the content, we designed, developed, and launched the website in only 1 month.