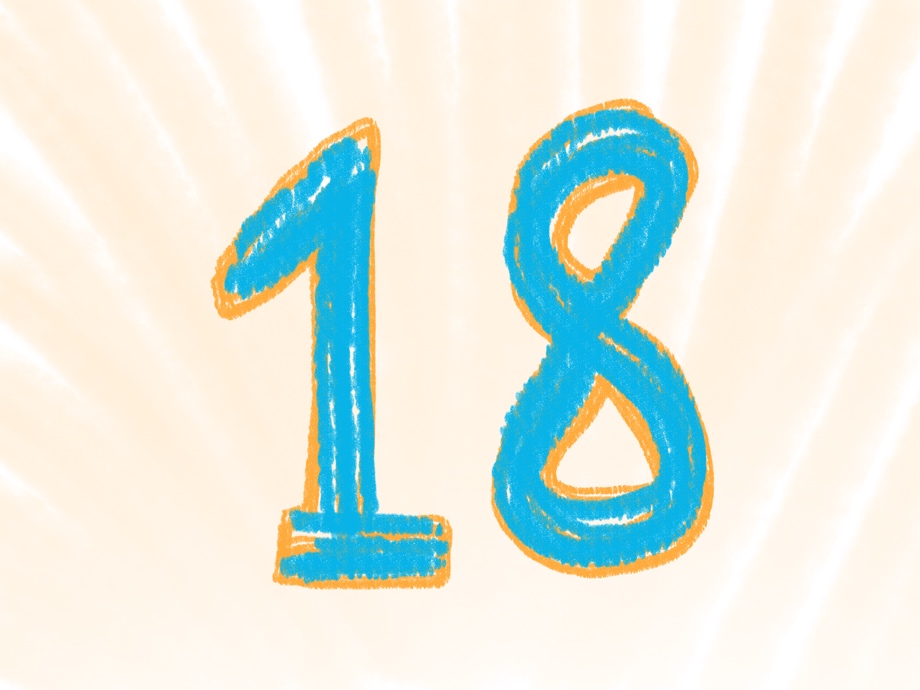 My company Logit turns 18 years old this month. A company anniversary, especially a significant one (we've reached 'adulthood', yay!) is always a good opportunity to reflect on the past in search of the opportunities that can secure an even longer future. 
I've written a number of company anniversary blog posts during the years (and, for the records, I've taken more posts offline than I keep online):
This January, I have something else on my mind. Several related questions keep popping up: 
What did we do well that kept us in business for 18 years?
What works for a small B2B company in terms of getting new clients and keeping the best ones?
And, most importantly, this question:
If I could choose one thing that I successfully relied on in the past for lead generation, that has the highest potential to work for the next 18 years, what would that be - if such a thing even existed?
It turns out, there is one such thing, and it's called...
(drum roll)
Teaching People with Content
Even if you know me personally, you may not know that I graduated from a university with degrees suitable for teaching people two things: German language and information sciences. 
I never became a teacher of those two things, though. 
However, as soon as I got the chance, I started teaching people what I knew. 
I started teaching clients with website content.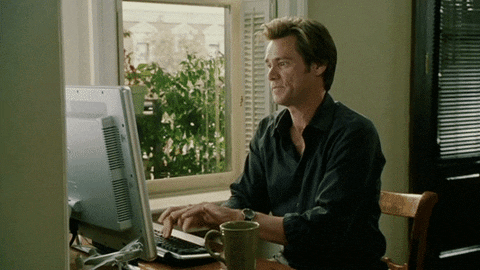 In 2005, Logit was less than four years old when we relaunched our website with a news section (this link will take you to archive.org of our ancient website, in Croatian only). I was the only person writing content for our company at the time, and I wrote the type of content most beginners start with: corporate blog posts. I published company news, new projects in our portfolio, and service announcements. 
However, from time to time, I got an inspiration to write the type of post that was considered rare at the time for a small B2B company. I wrote educational blog posts aimed at teaching our clients about our services and various aspects of our business. You know what I'm talking about: I practiced something that we today call content marketing. 
I noticed that new clients mentioned reading something on our website.
I noticed that my blog posts were bringing in new leads.
I noticed that the stuff I wrote influenced people, even if Google Analytics showed no direct conversions from my writings to clients' requests for a quote. 
So, Teaching With Content Works for B2B Lead Generation?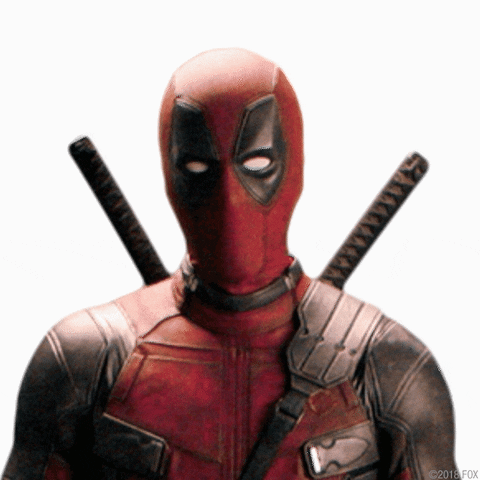 Yes.
Teaching with content has been the one constant throughout my entire career. It never disappointed and it always worked.
And I argue that teaching with content will keep working for the foreseeable future. I just don't see that your buyers will stop looking for ways to get informed and educated about your products and services any time soon. Even if a mind reading technology was invented tomorrow, there would still exist a market need to read from someone's mind, and that mind better be you!
I, the website content writer, graduated from writing website blog posts to publishing small bits and pieces on social networks as soon as those became a thing. For some clients, it took years for my social posts to convert them to paying customers; for others, it was one blurb on Linkedin that made them immediately get in touch.
Don't get me wrong, though: I'm not talking only about teaching with online content.
Relying solely on website content could be a wrong approach, especially if you're a beginner with little patience. 
I'm talking about teaching with content in general.
In 2009, I was invited to speak at a regional marketing conference. This was my first public appearance in front of a larger audience. I wasn't particularly good at it, but it was an important milestone for me because it was my first attempt at public speaking to teach with content.
11 years later, I'm still teaching with content. I teach entrepreneurs and students topics such as content marketing, optimizing business websites, and building website architecture. 
I noticed that people started recognizing my company' name.
They knew what my name was.
They recognized my face online as well as offline. 
Every time this happens, it still feels strange when a stranger knows who I am.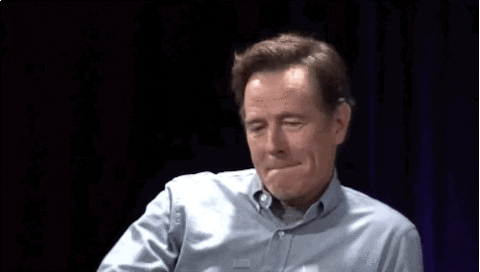 If There's One Thing I Learned, It's This: Digital Is Just One Channel!
My friends would be 😲 shocked 😲 to hear this from me because they know I swear by everything digital. However, this has proven true for me and my company over and over again:
My business website is just one marketing channel.
Every time I support my online activities with offline networking, I generate new business leads, almost effortlessly.
Working in B2B means embracing long sales cycles and accepting the fact that you must be persistent and consistent with your marketing activities. Unlike B2C, a new marketing discipline you try for a month may not bear fruit in a month. Also, one swallow does not a summer make, so you must keep pushing and improving and optimizing.
So, if you're an owner of a small B2B company, you can trust my experience when I say that content marketing works, and that it will work in the future.
But don't put all your eggs in one digital basket. Trust that, if you persist, a regular blog post publishing schedule will get you some results eventually, but will that be enough? Don't take your content writing efforts for granted: writing one blog post a month does not guarantee you'll somehow produce a marketing Eldorado. Sure -  teach with your online content - but do get out there, get in front of people, and try teaching them in person.
I know, it's easy for me to say that, being 18 years in business of creating content for a living.
But what if you're not a natural speaker?
What if You're Not a Natural Content Writer?
I can't help with your speaking career, but I can help with your content writing. You can hire me to become your personal content marketing mentor. It's not too late to get in the content marketing game: my 2019 research shows that 38% of B2B companies still don't practice any form of content marketing whatsoever, and that another 53% are still on the beginner's level, publishing corporate news only. That was the stage I was at back in 2005, when I was nothing close to a natural content writer. I practiced and consistently persisted until content marketing felt natural.
Want to Practice Content Writing Now? Write About Your Company Anniversary
In 2020, you'll be in business for... how long? One year? Five years? Twenty-five years?
Why not commemorate that occasion with one simple blog post? It's not too hard to write a blog post similar to the one you're reading now. Here, let me lend a helping hand: I created a worksheet for writing company anniversary blog posts. Beginner writers usually dread starting from a blank sheet of paper, which is why I created a worksheet that tells you what to write about and in which order. Simply fill in the blanks with your answers, and voila! You're half way done writing an ordinary blog post. Go ahead, try it! I'm positive that you can do it.